The Beach Bum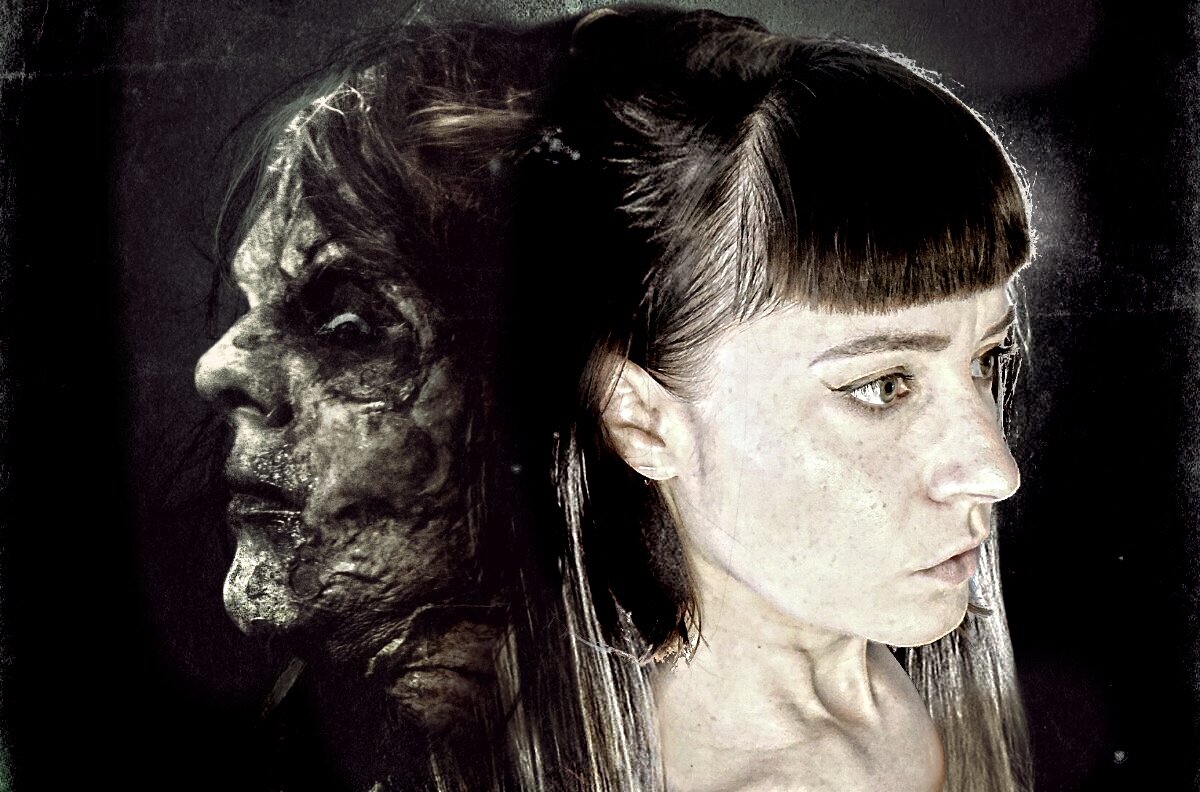 Lifechanger
The Perfection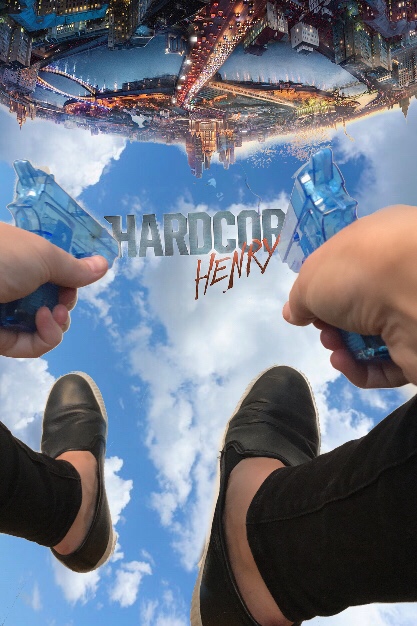 Hardcore Henry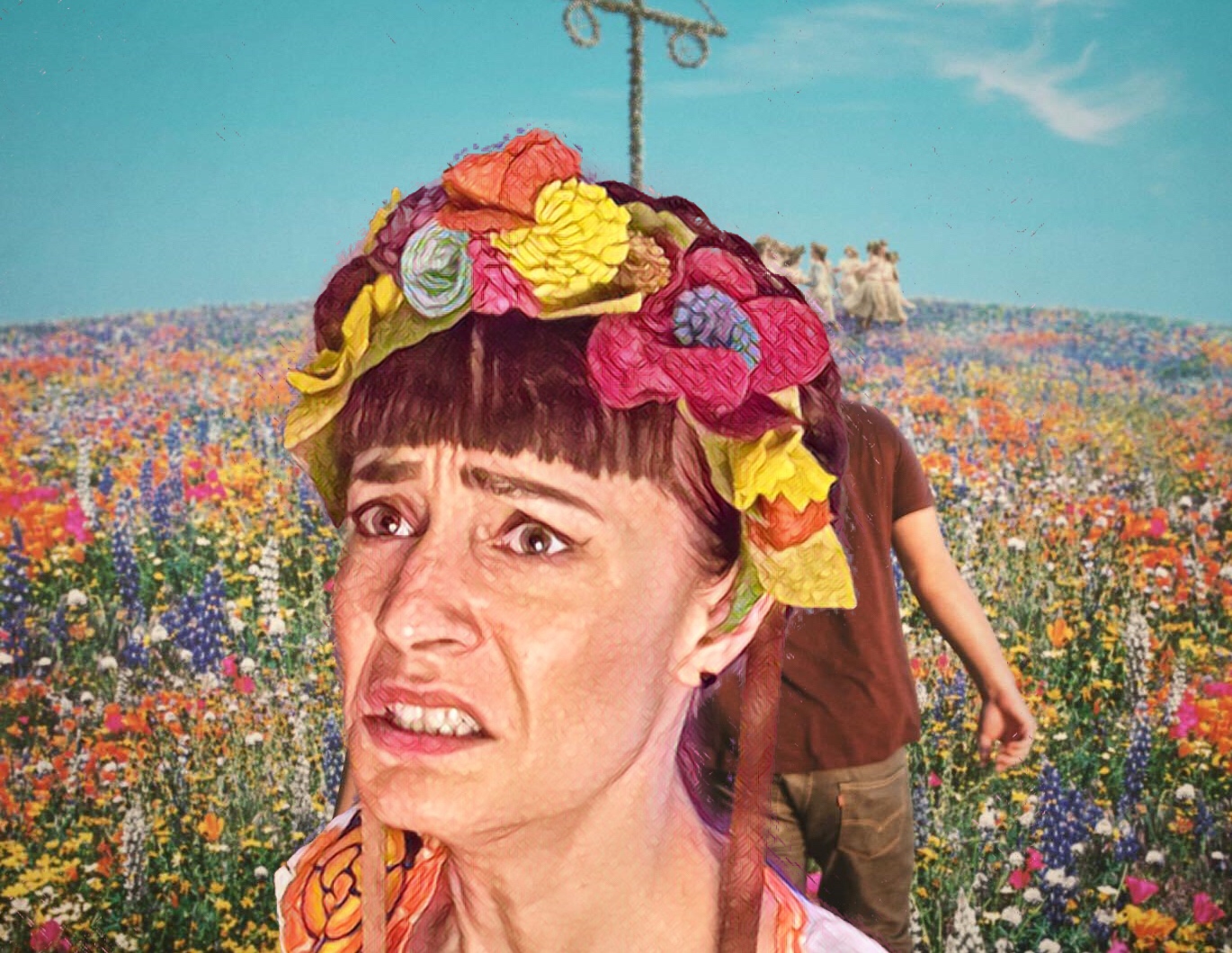 Midsommar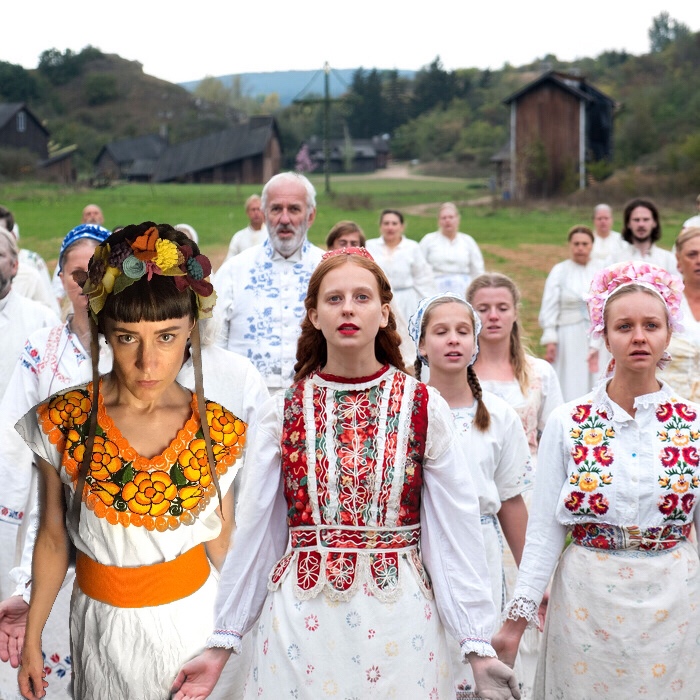 Midsommar
The Autopsy of Jane Doe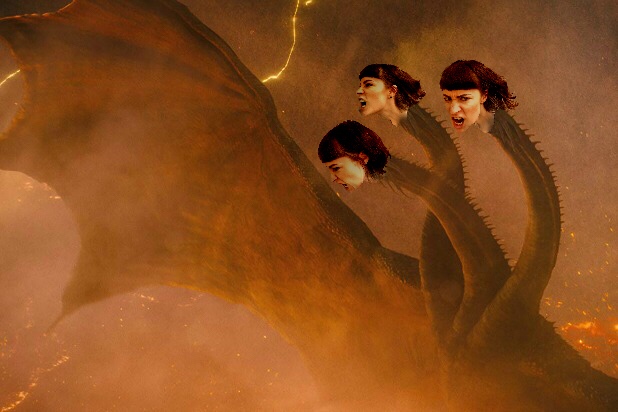 Godzilla: King of the Monsters
Rocketman
Rocketman
Renaissance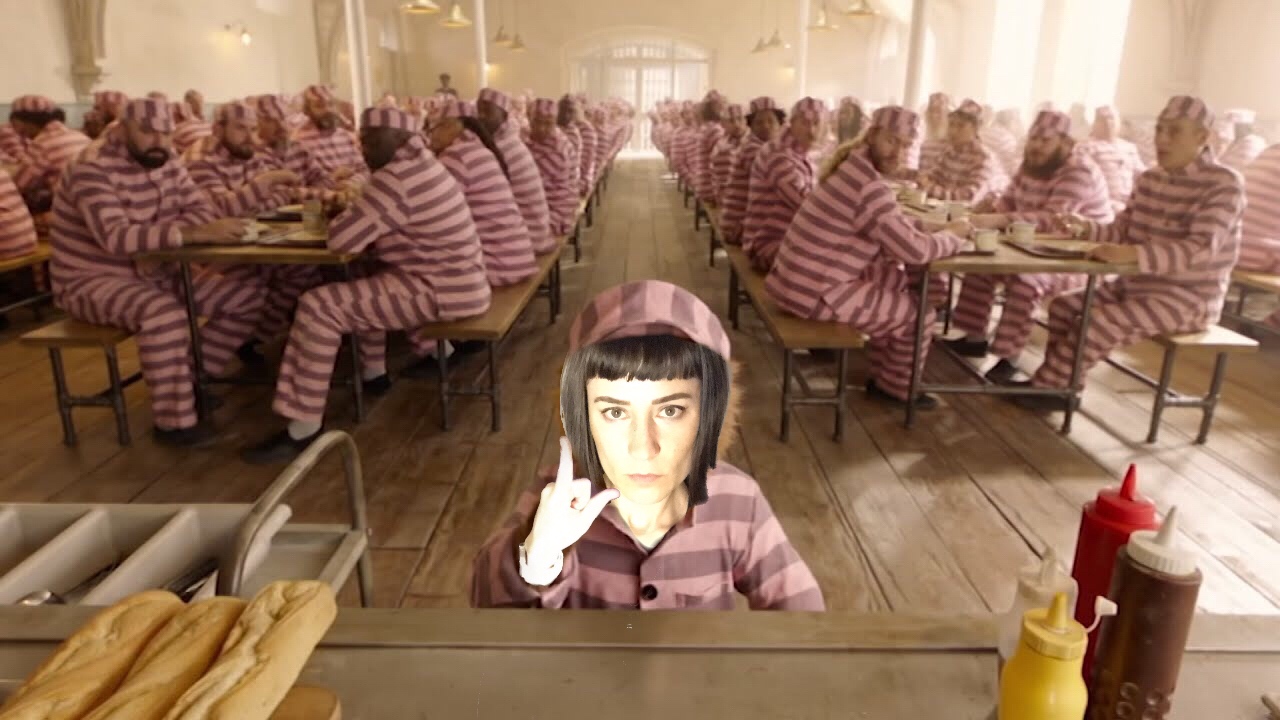 Paddington 2
Hereditary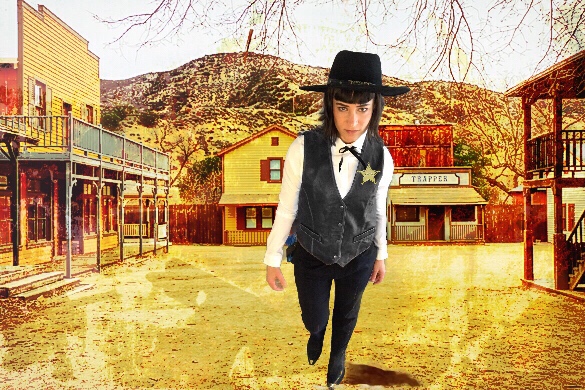 High Noon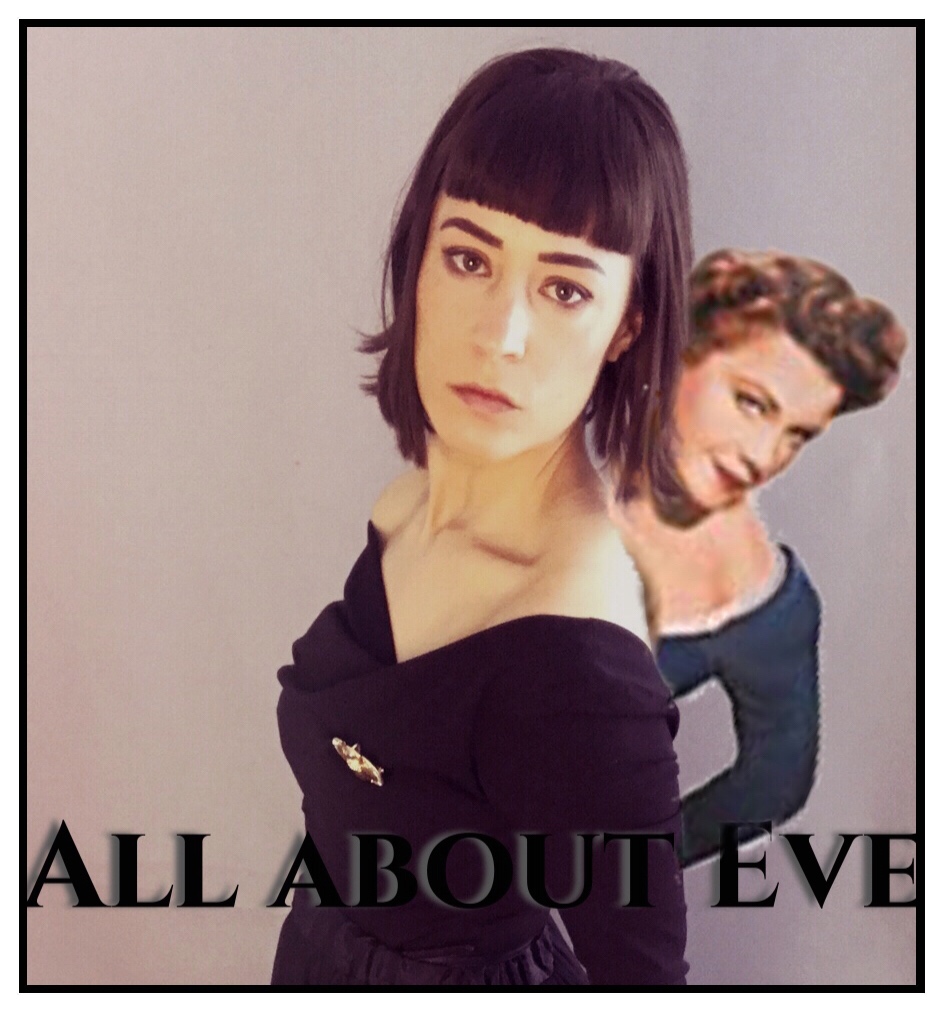 All About Eve
Solo: A Star Wars Story
Us
Us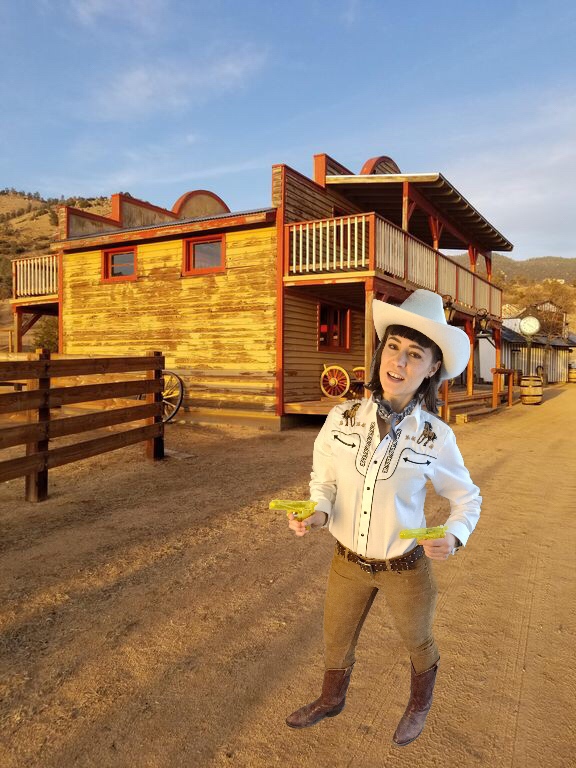 The Ballad of Buster Scruggs
Double Indemnity
Double Indemnity
Apocalypse Now
Apocalypse Now
Apocalypse Now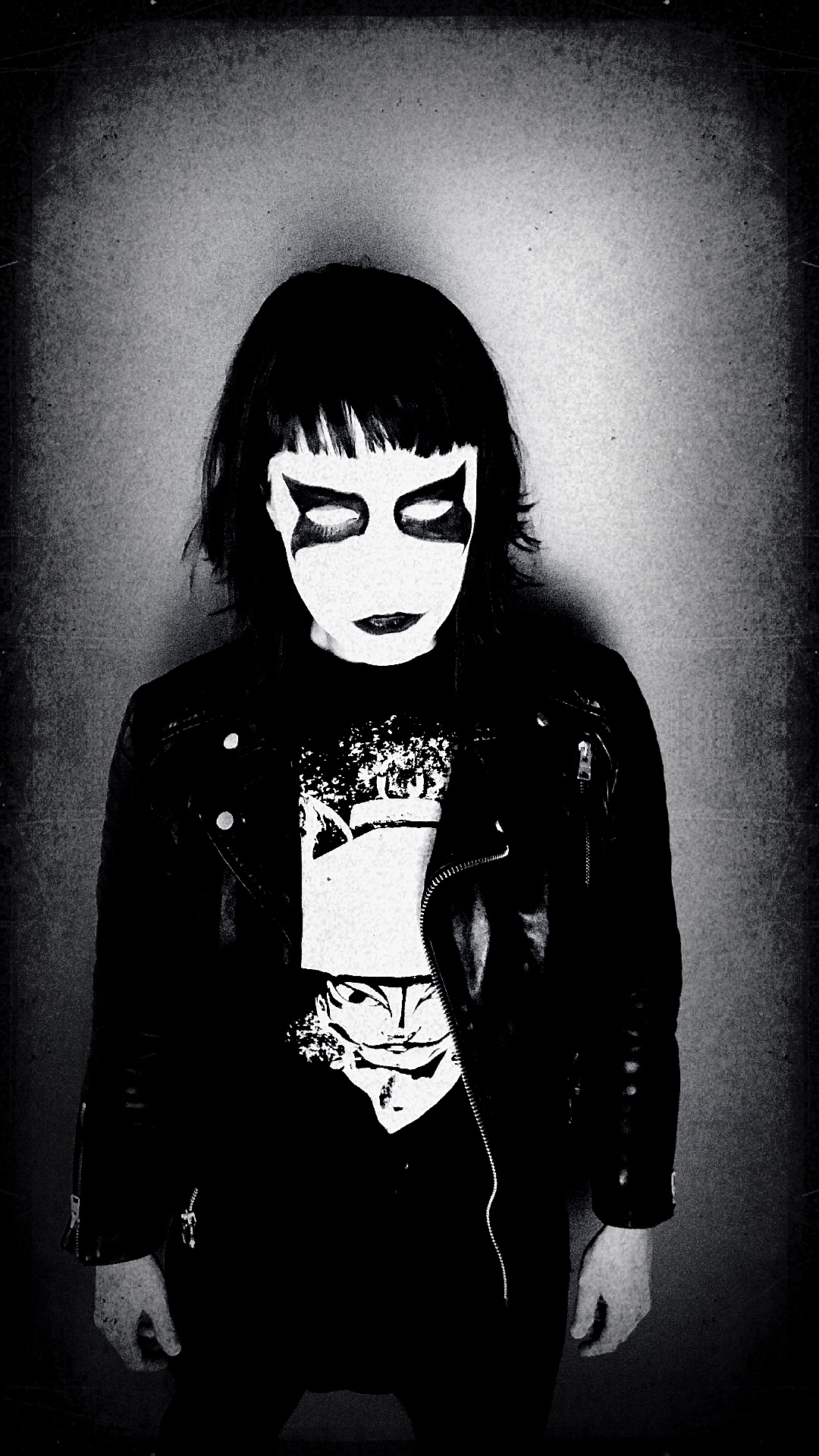 Before the Light Takes Us
Before the Light Takes Us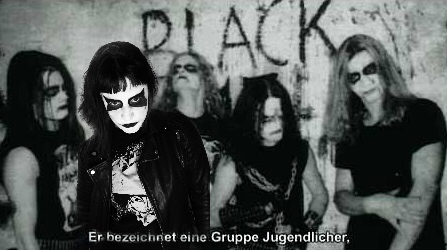 Before the Light Takes Us
Generation Wealth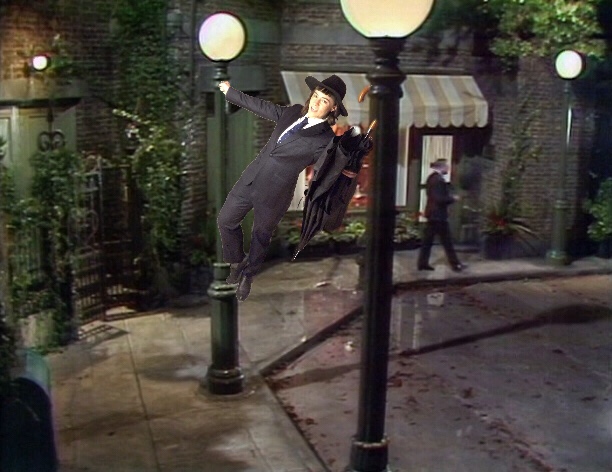 Singin' in the Rain
Sorry to Bother You
Bohemian Rhapsody
Free Solo
Tomb Raider
Bonnie & Clyde
Bonnie & Clyde
Blockers
Ben Hur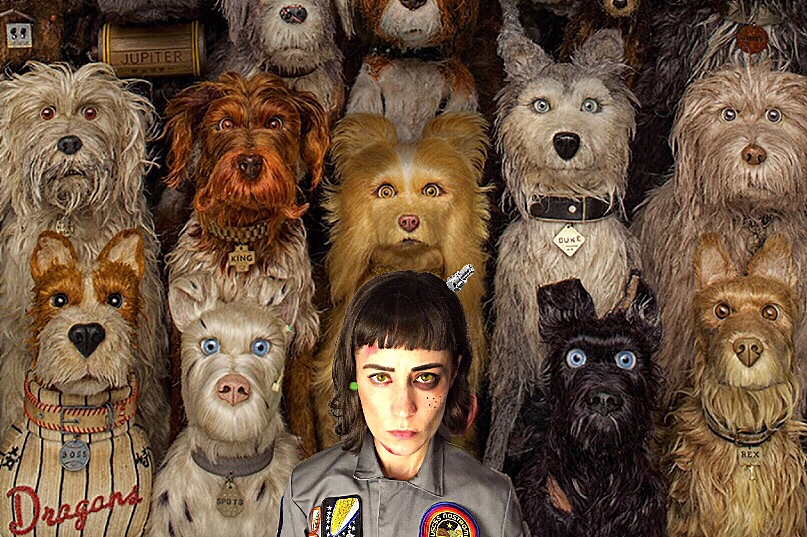 Isle of Dogs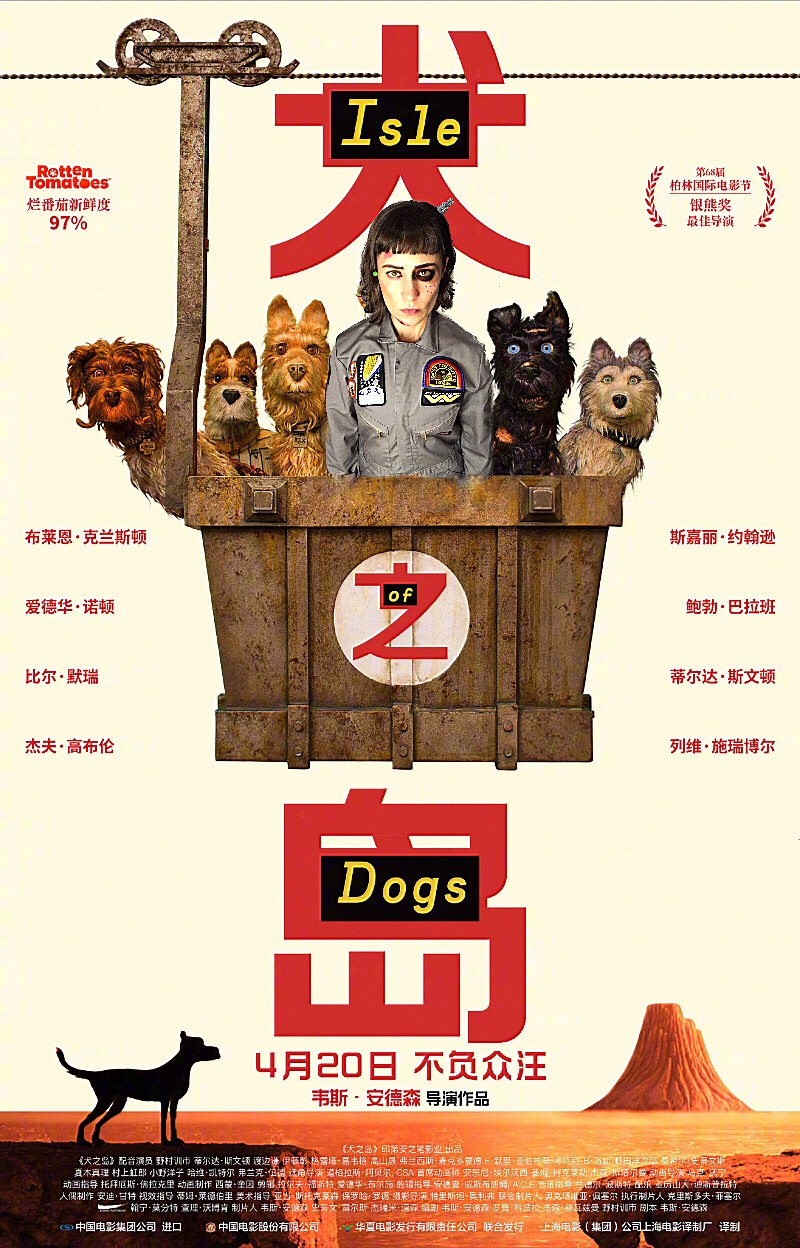 Isle of Dogs
Isle of Dogs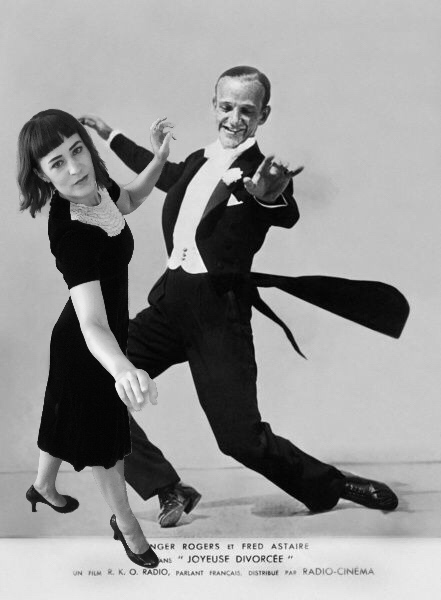 Swing Time
Swing Time
Black Panther
Tom of Finland
Pitch Perfect 3
Downsizing
Ibiza
The Greatest Showman
The Phantom Thread
Red Sparrow
Molly's Game
Baby Driver
Baby Driver
Baby Driver
The Lure
Doctor Strange
Doctor Strange
Lady Bird
The Death of Stalin
Train to Busan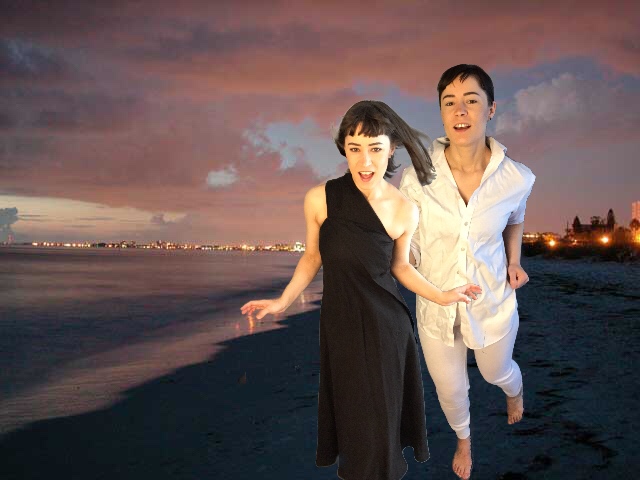 Rough Night
Johnny Mnemonic
Johnny Mnemonic
Johnny Mnemonic
Split
Split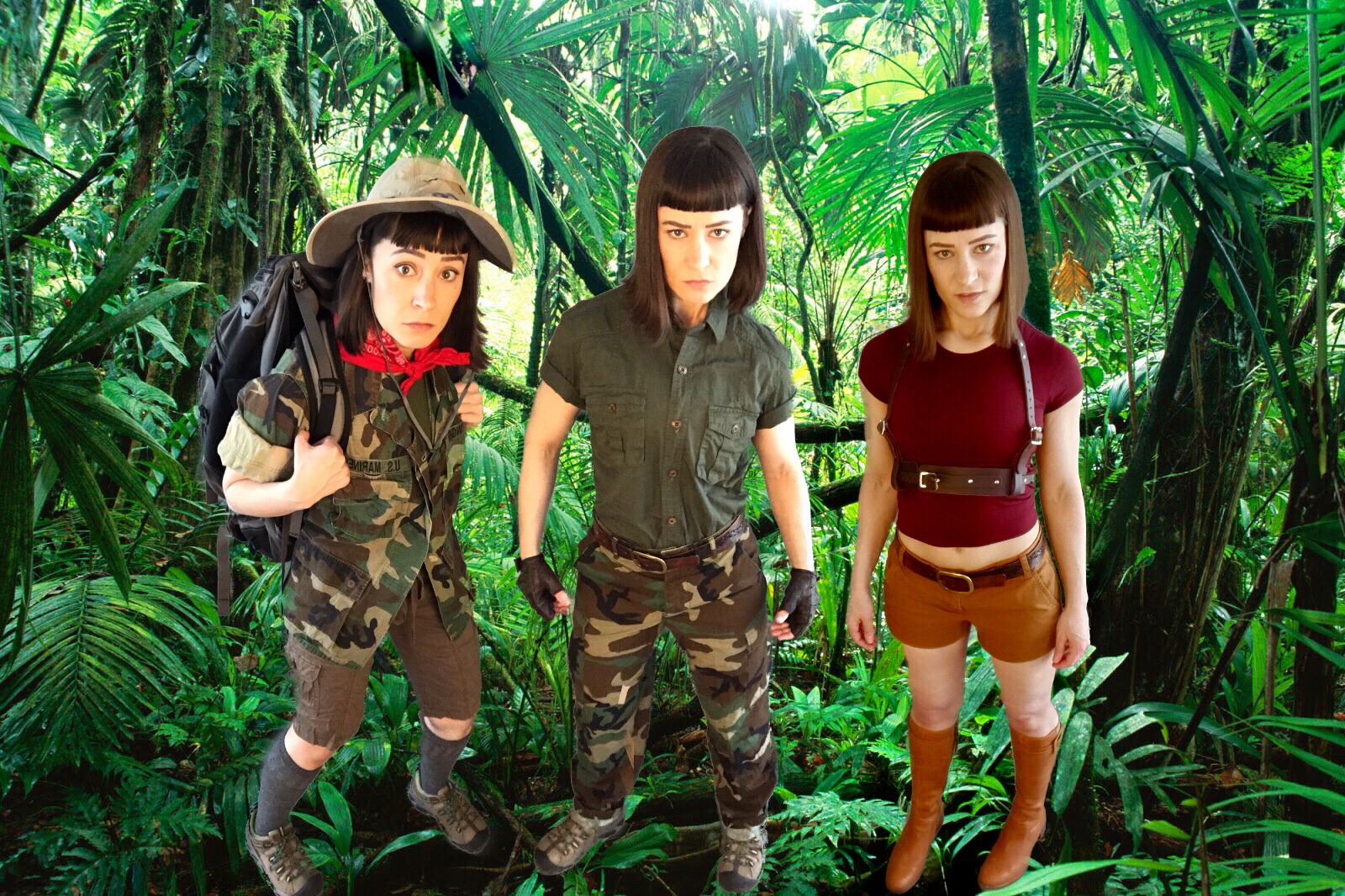 Jumanji: Welcome to the Jungle
Thor Ragnarok
Alien Covenant
Mayhem
Mayhem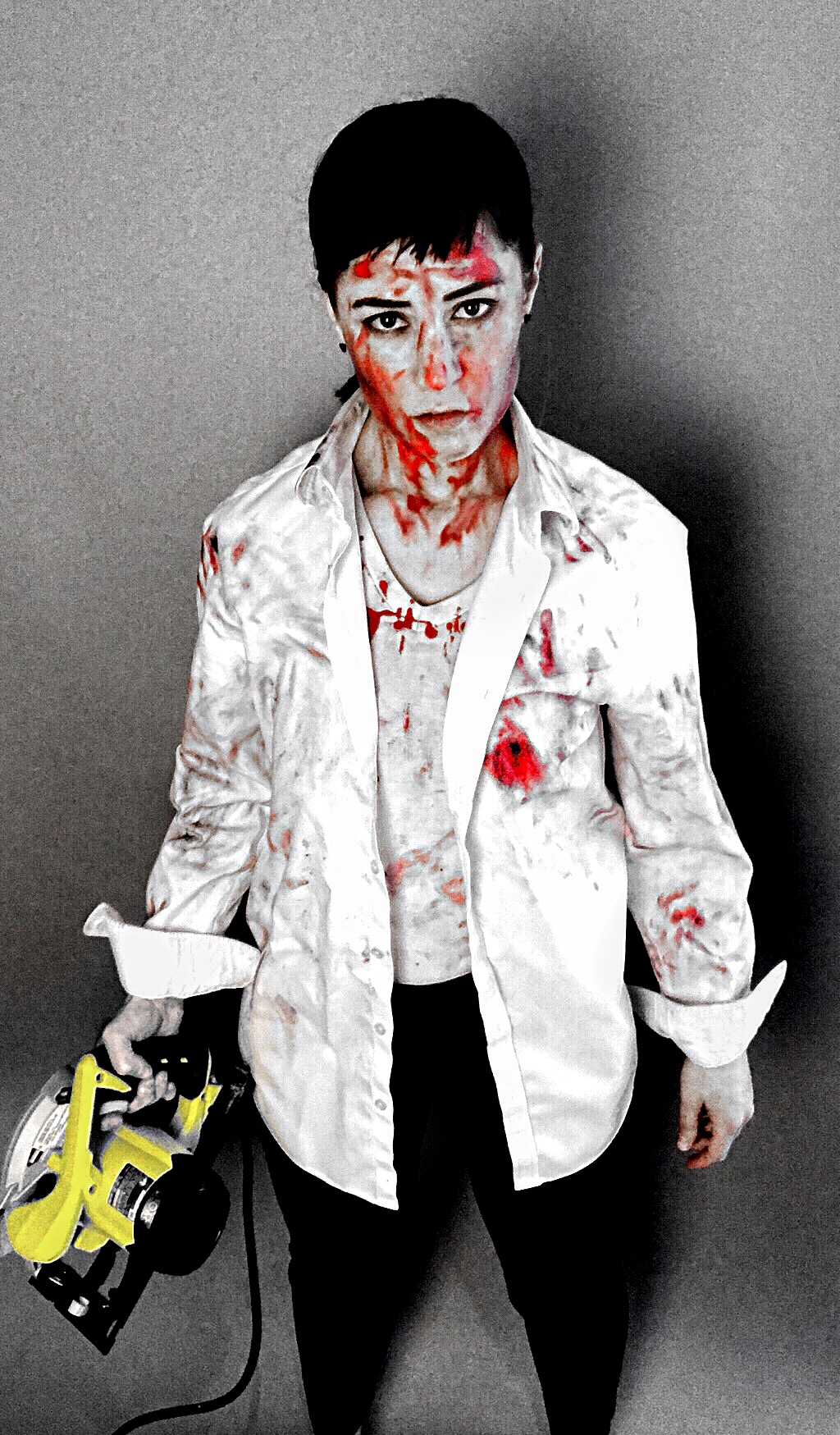 Mayhem
The Shape of Water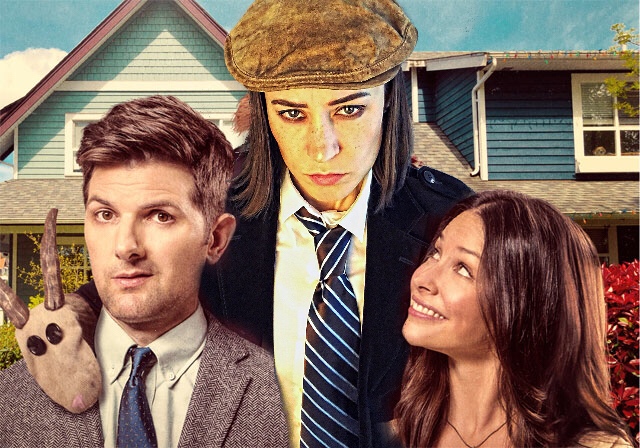 Little Evil
The Wedding Plan
Call Me By Your Name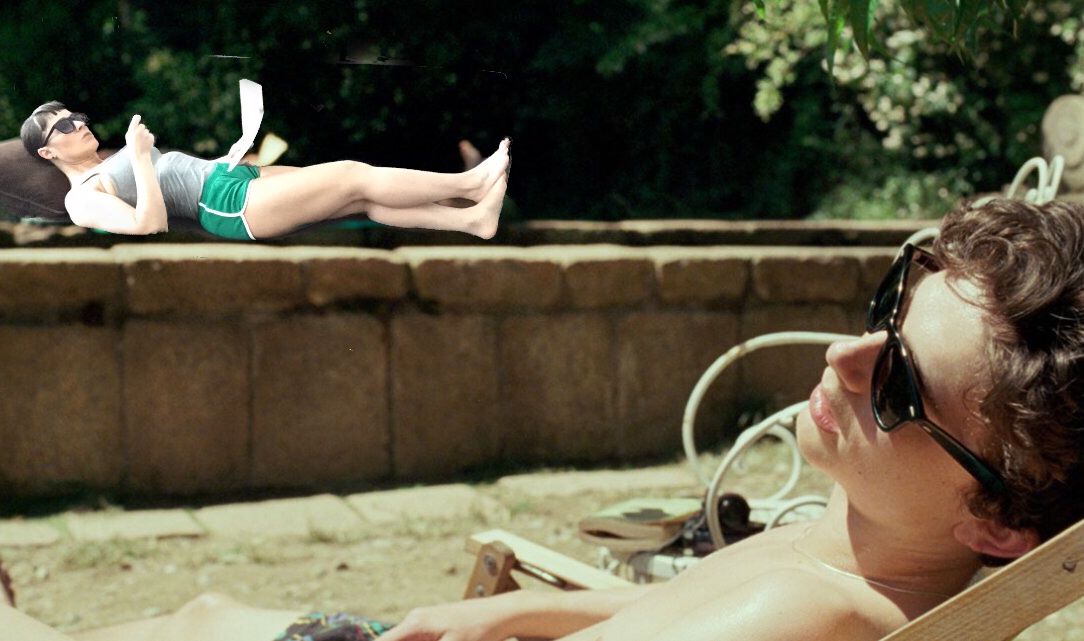 Call Me By Your Name
Wild Wild Country
Ready Player One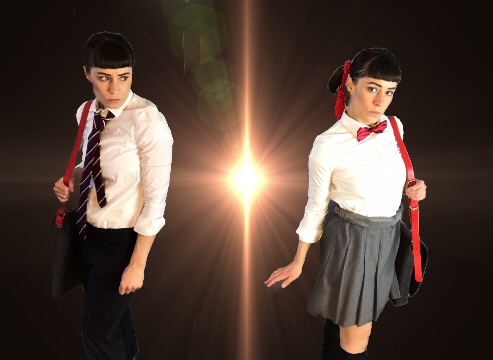 Your Name.
Deepwater Horizon
Deepwater Horizon
Passengers
Star Wars: Episode VIII: The Last Jedi
I, Tonya
I, Tonya
I, Tonya
The Disaster Artist
The Disaster Artist
The House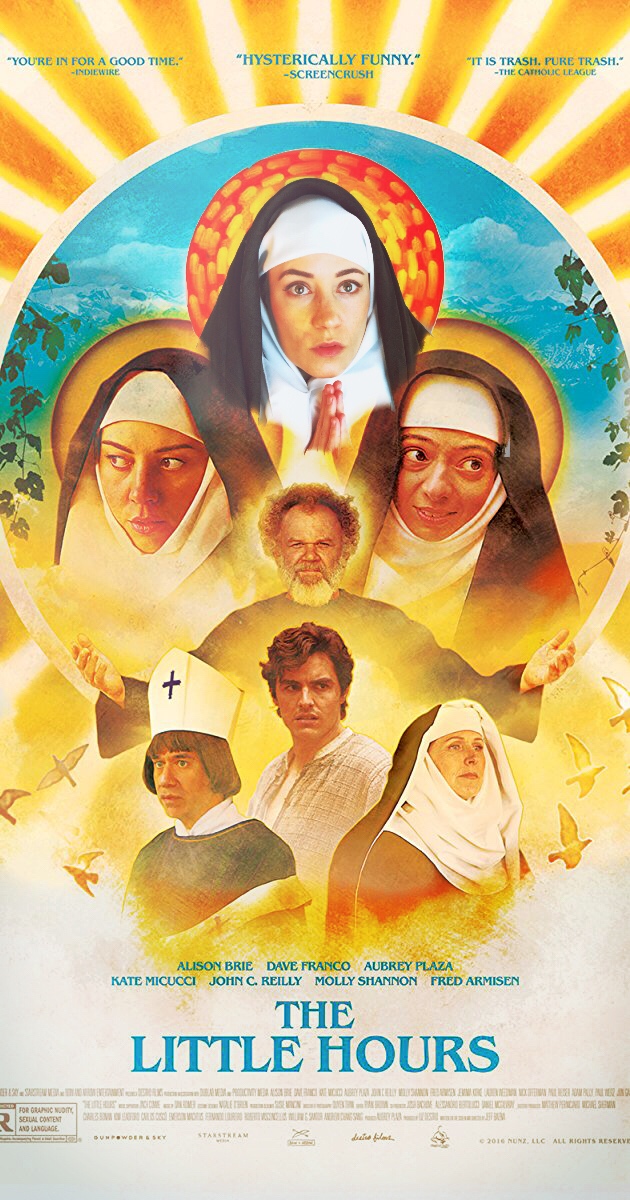 The Little Hours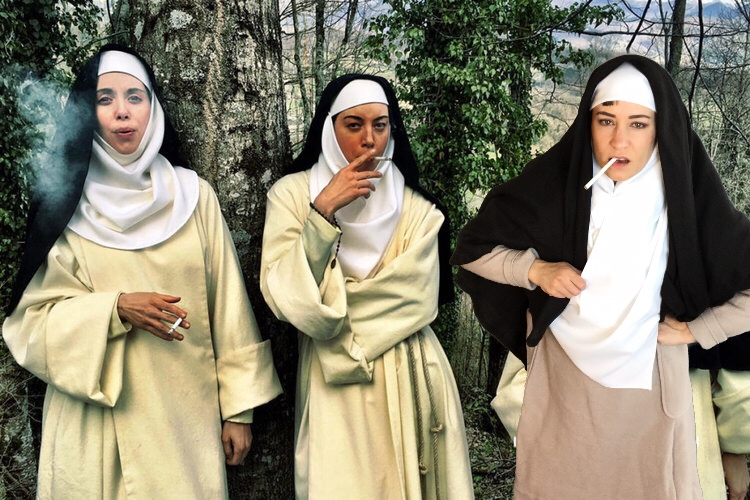 The Little Hours
The Girl With All The Gifts
Jackie
Logan Lucky
The Beach Bum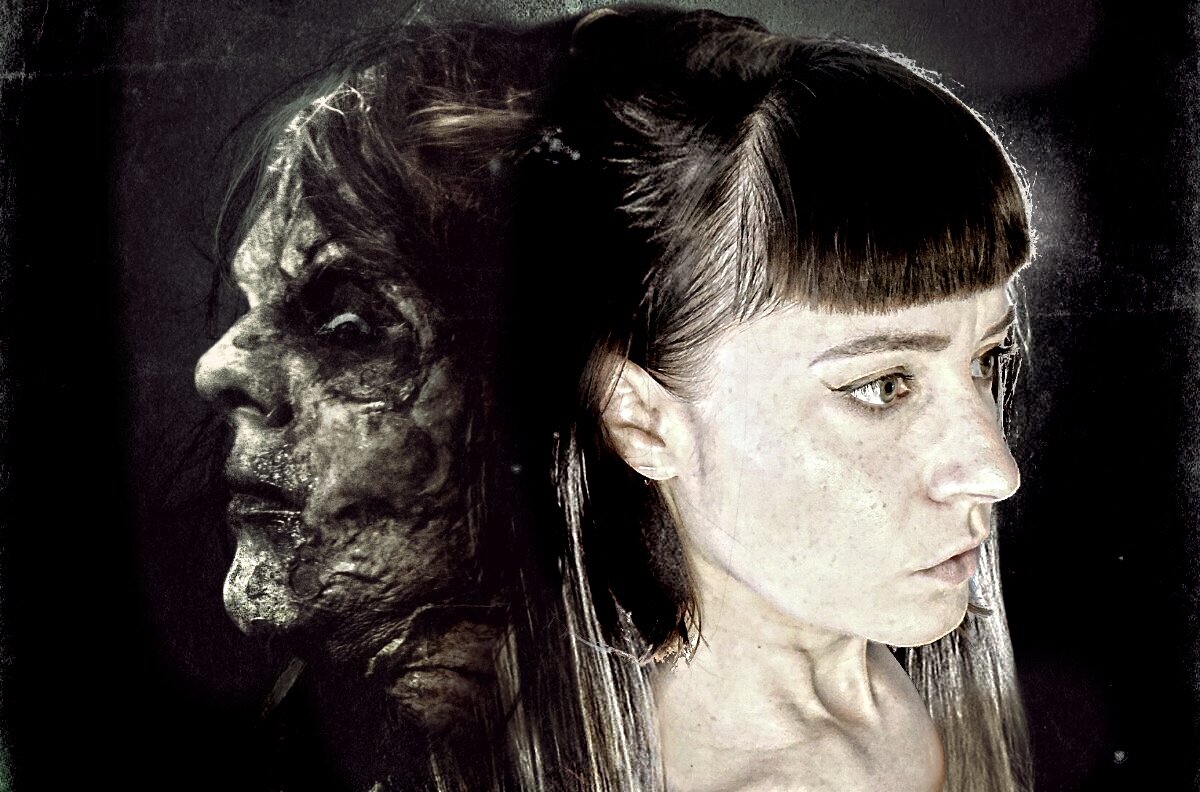 Lifechanger
The Perfection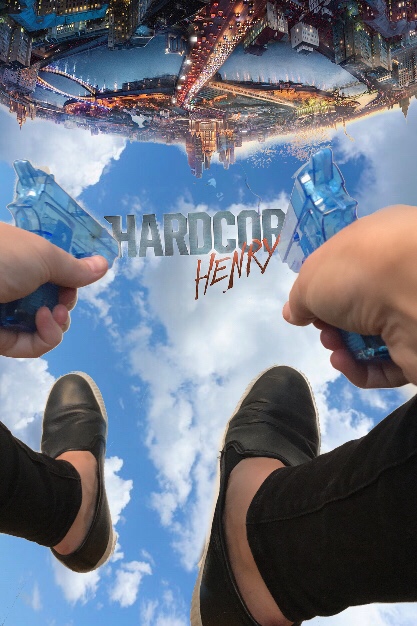 Hardcore Henry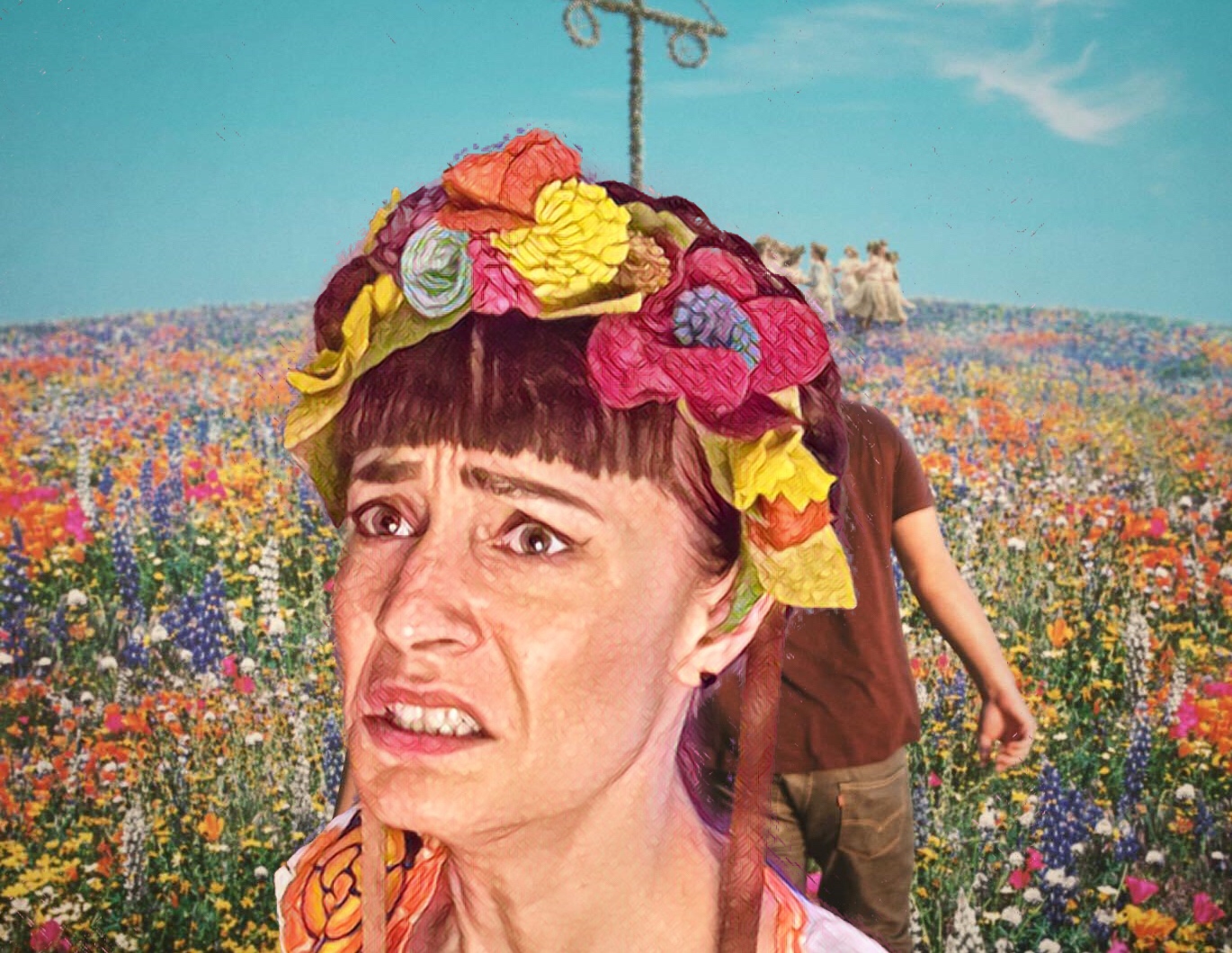 Midsommar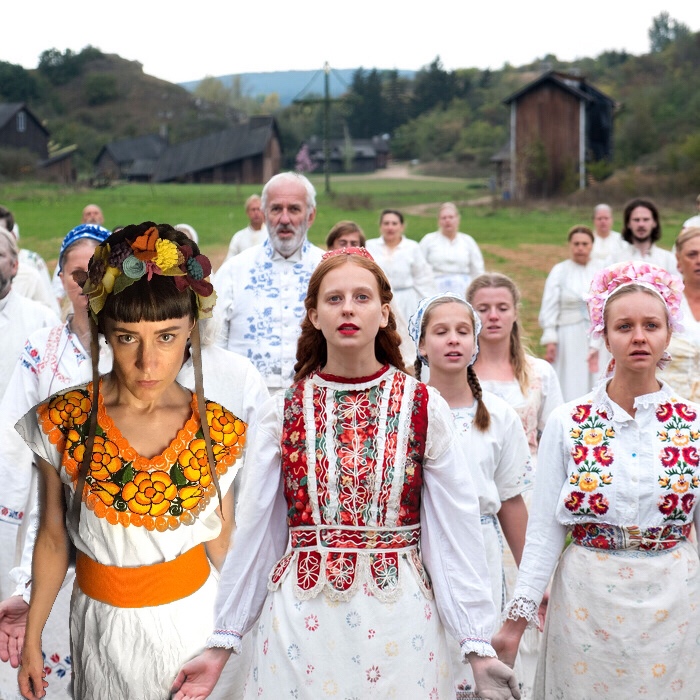 Midsommar
The Autopsy of Jane Doe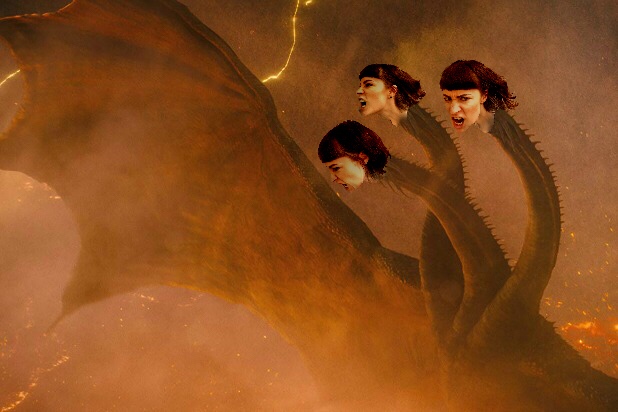 Godzilla: King of the Monsters
Rocketman
Rocketman
Renaissance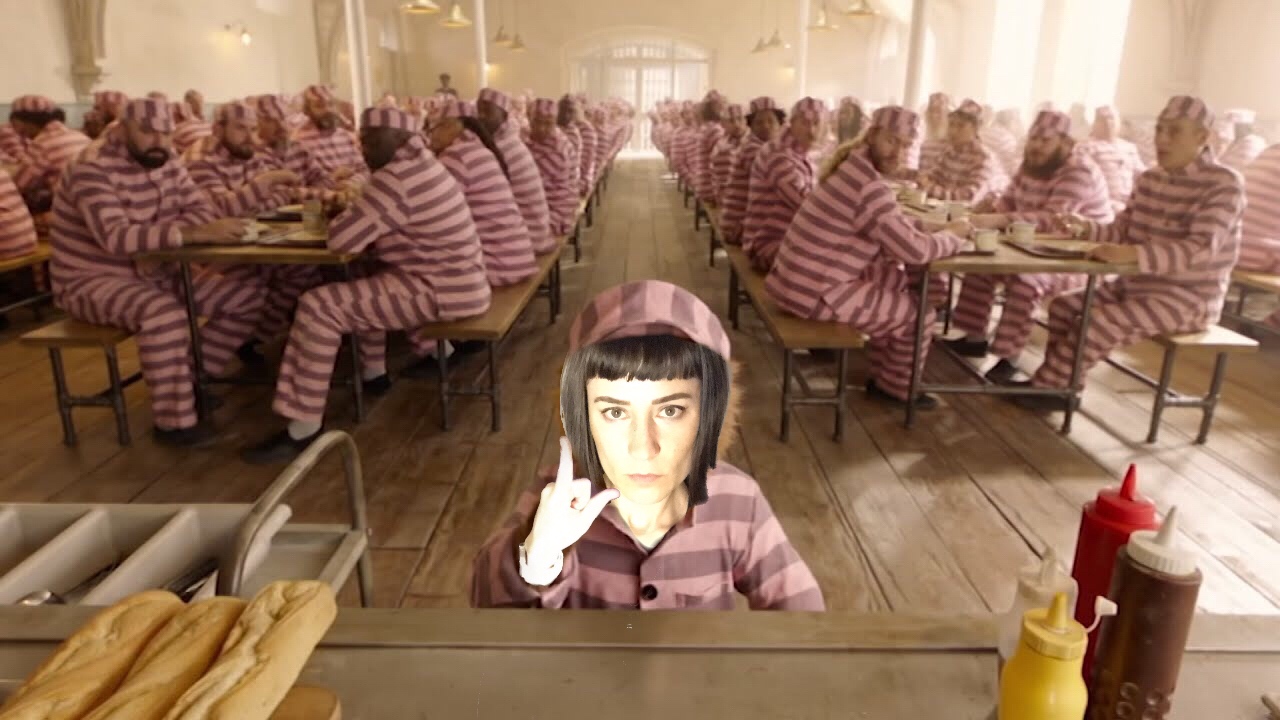 Paddington 2
Hereditary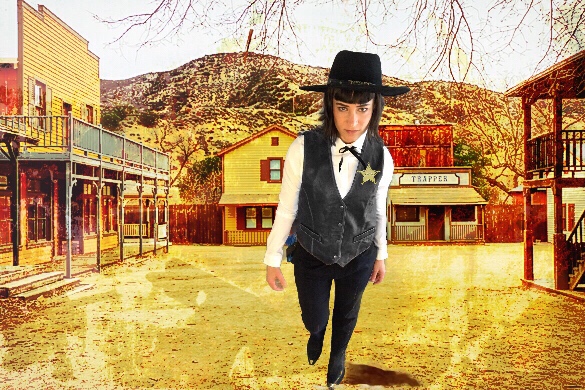 High Noon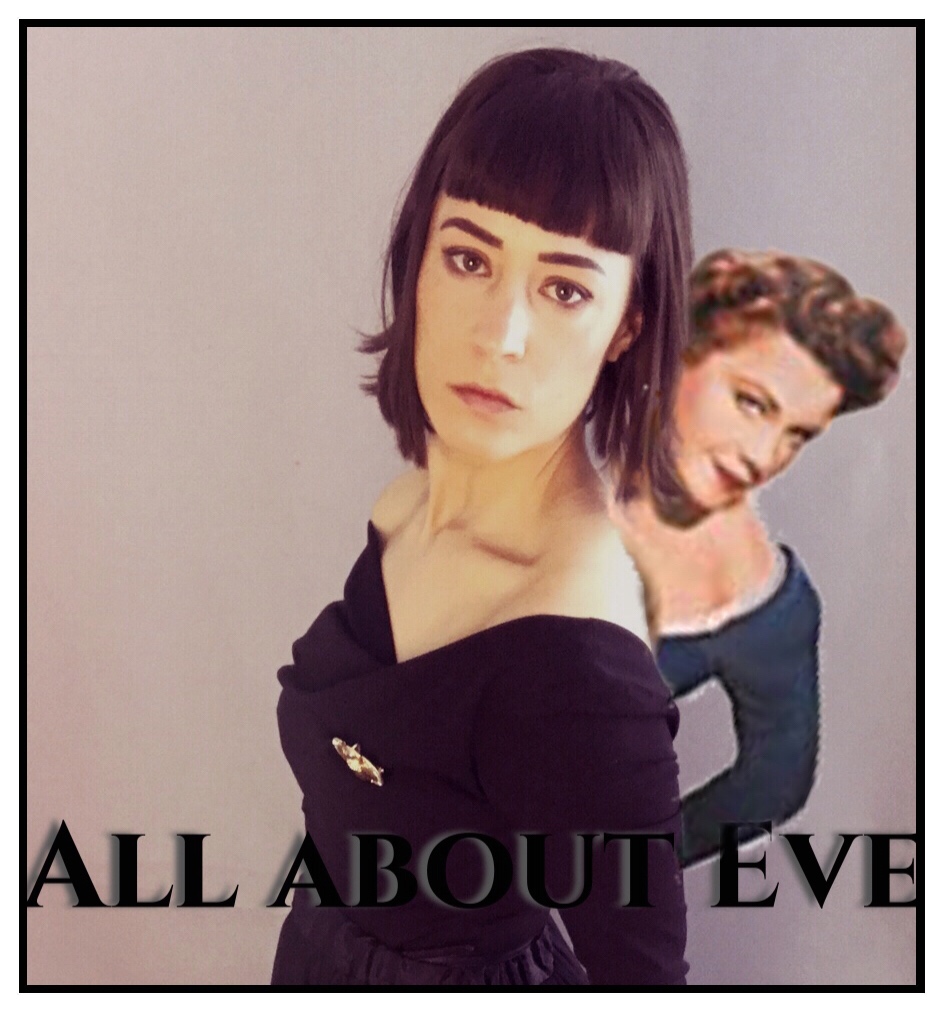 All About Eve
Solo: A Star Wars Story
Us
Us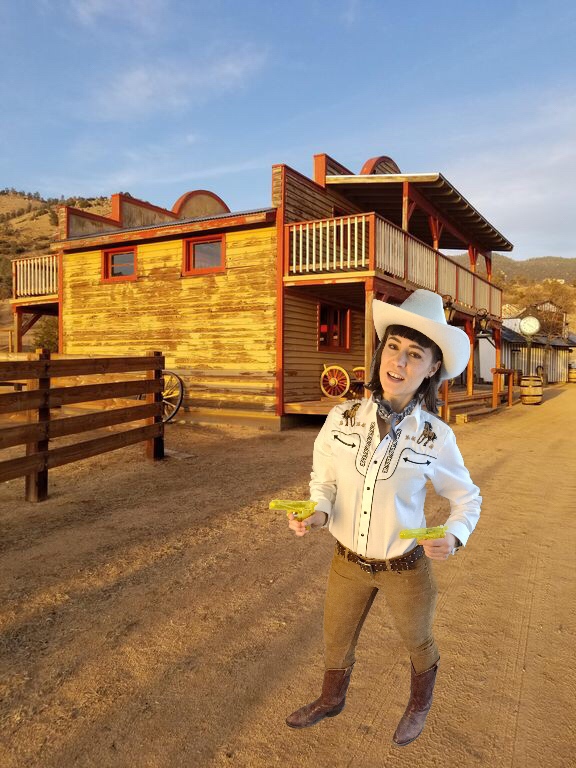 The Ballad of Buster Scruggs
Double Indemnity
Double Indemnity
Apocalypse Now
Apocalypse Now
Apocalypse Now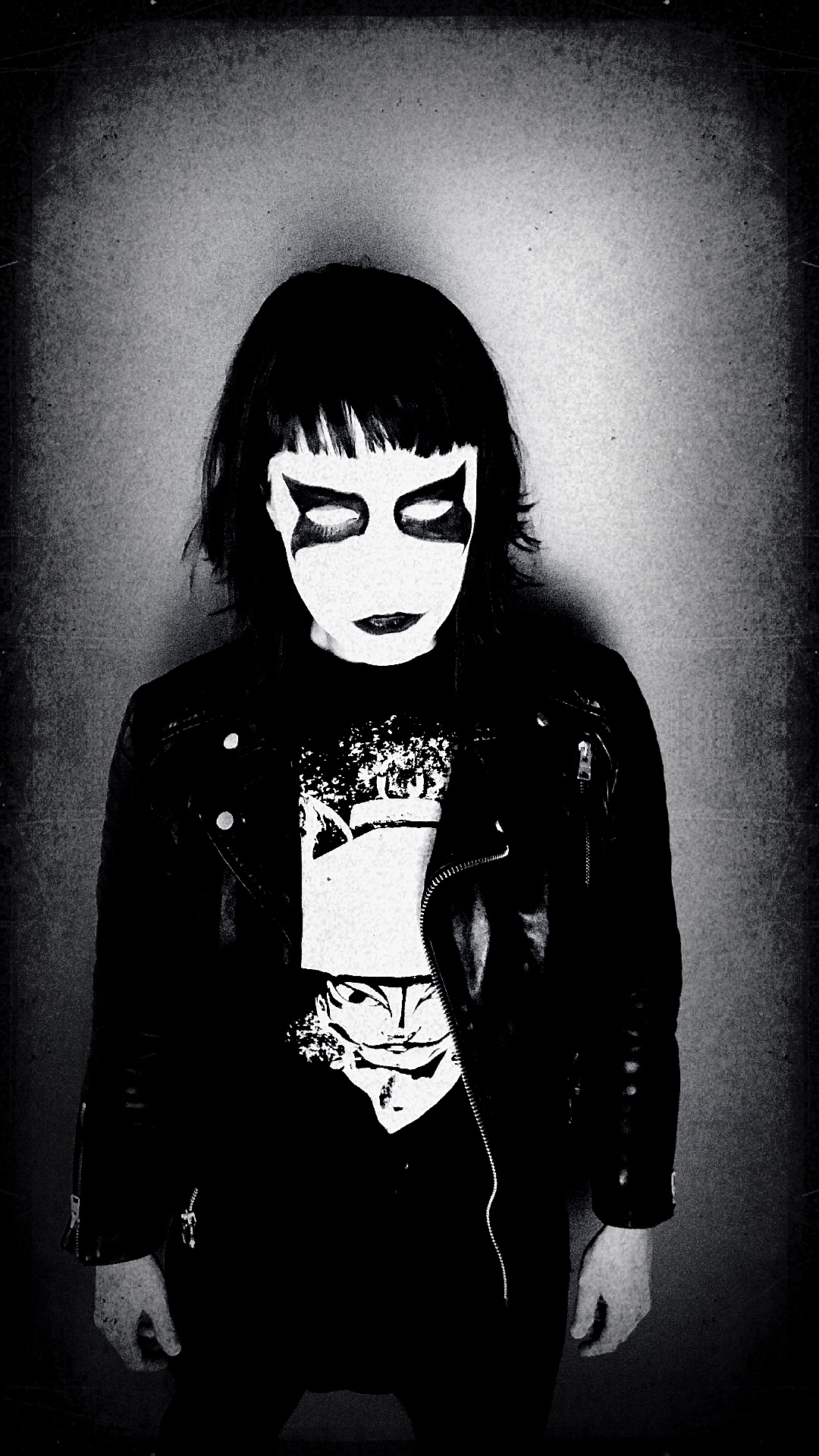 Before the Light Takes Us
Before the Light Takes Us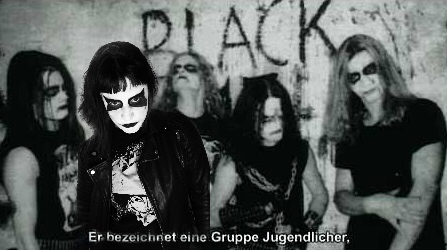 Before the Light Takes Us
Generation Wealth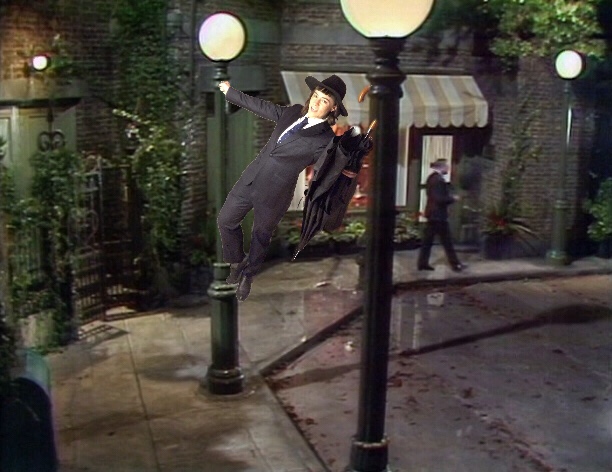 Singin' in the Rain
Sorry to Bother You
Movie: Sorry to Bother YouMy Rating: 5 starsNow, this movie is something special. It's crazy, and insane, and brilliant! And, just when the story starts spiraling out of control, and you think it couldn't possibly get any weirder, it goes ahead and blows through your expectations. I'll give you a brief description of the story, but really, you should go into this movie knowing as little as possible about it. It's way more fun that way. Cassius Green (Lakeith Stanfield) needs a job, but all he's been able to find is a crappy telemarketing gig that's draining his will to live. When he learns the secret to success in this cut-throat business, he's granted access behind the scenes, where he learns about all the industry's shady dealings. His girlfriend, Detroit (Tessa Thompson), is a subversive street artist, and she's not so sure she likes the new company-man that Cassius has become.This movie is wild. The outrageous story is highlighted with sequences of magical realism, and tons of dark humor—two of my favorite elements in a film. A lot of it is pretty disturbing, actually. But, it's meant to be. The film takes a pretty serious stance of a couple different, very bleak, social and political issues. But, the message is delivered with so much humor and horror, that the demoralizing message feels like pure entertainment going down. This is the kind of movie that will have you exclaiming out loud. (Really, I'm not sure how anyone seeing this movie in the theater would have been able to concentrate, with all the laughing and yelling it inspires). I can't believe that this is the first feature film that Boots Riley has directed, because it's pretty much perfect—the acting, the effects, the pacing, the humor. I loved it. And, so many of the concepts he uses in the story and filmmaking feel brand new. When's the last time you were really surprised by a movie?I would definitely recommend this film, but cautiously. The movie gets pretty raunchy, and it will definitely cause some heated arguments if viewed in mixed political company. It's not for kids. It's not for tea-sipping grannies. (Whisky swilling grannies, maybe). But, this movie is so delightfully rebellious that I urge you to find a way to watch it. All the people I know who saw it before me insisted that I watch it immediately, and then tell them what I thought. And, I can totally understand that impulse now. So, go ahead and watch it, and then tell me what you thought.
Bohemian Rhapsody
Movie: Bohemian RhapsodyMy Rating: 5 starsI absolutely loved this movie! Really, I can't praise it highly enough. The story, the music, everything—there wasn't a dry eye in the house after the movie finished. I saw it in the theater, and it was a really moving experience. This movie is, of course, a biopic of Freddie Mercury, and the band he was in, Queen. I didn't really know much about Mercury going into the film. I was familiar with his music, the same as everyone else. Somehow, Queen's music has really seeped into the fabric of American culture so deeply that we're all aware of it whether we know it or not. And, this movie is full of their songs from start to finish. They're woven perfectly into the story—a perfect balance of narrative and song. And, I was really quite surprised by how many of Queen's songs I actually knew by heart. And, I've never really thought of myself specifically as a fan of theirs.But as I mentioned before, I knew nothing of Freddie Mercury's life story. And, this movie starts with him as a rather rebellious college-age kid, living with his very conservative parents. And, the movie continues on with him pushing boundaries wherever he came up against them—gender roles, sexuality, band politics, record label negotiations, relationships in general. It looked like a pretty lonely life—and sad. It broke my heart to watch. Because, I can relate to the concept of the alienating effect of a strong personality. Of course, I'd never want to give up that fire behind the eyes to be "normal." And, I'm glad Freddie never did either. It's a hard life. It requires a lot of apologizing, hat in hand (literally—Freddie shared my penchant for novelty headwear). But, all you need is one person in your life who's willing to smile beatifically at you, and pat you on the head, as you laugh maniacally in their face. And, then everything will be alright. Wow! At some point this post morphed and became alarmingly all about me. :o/ But, so be it!I think this movie hit me so hard because all of Queen's big songs were written from that really emotional place deep inside that makes us cry when we see an ice-skating performance that's too beautiful. Anyone else? Is that just me? Oh well, you know what I'm talking about. (If not, is your heart made of stone?) And, Freddie Mercury's amazing voice captures that raw emotion in the most visceral way possible. And everyone else in the theater was weeping alongside me. (So, I'm not the only weirdo). You need to see it! I want to see it again! Maybe next time at home, so that I can sing along without too much side-eye. Don't wait. I'm sure you'll love this film too. In conclusion, I think this exercise has taught us all a little too much about me . . . I'll show myself out.
Free Solo
Tomb Raider
Bonnie & Clyde
Bonnie & Clyde
Blockers
Ben Hur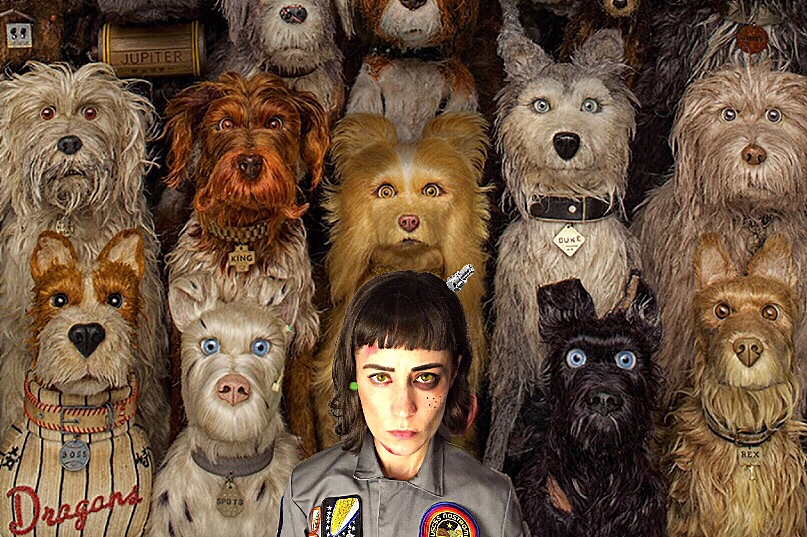 Isle of Dogs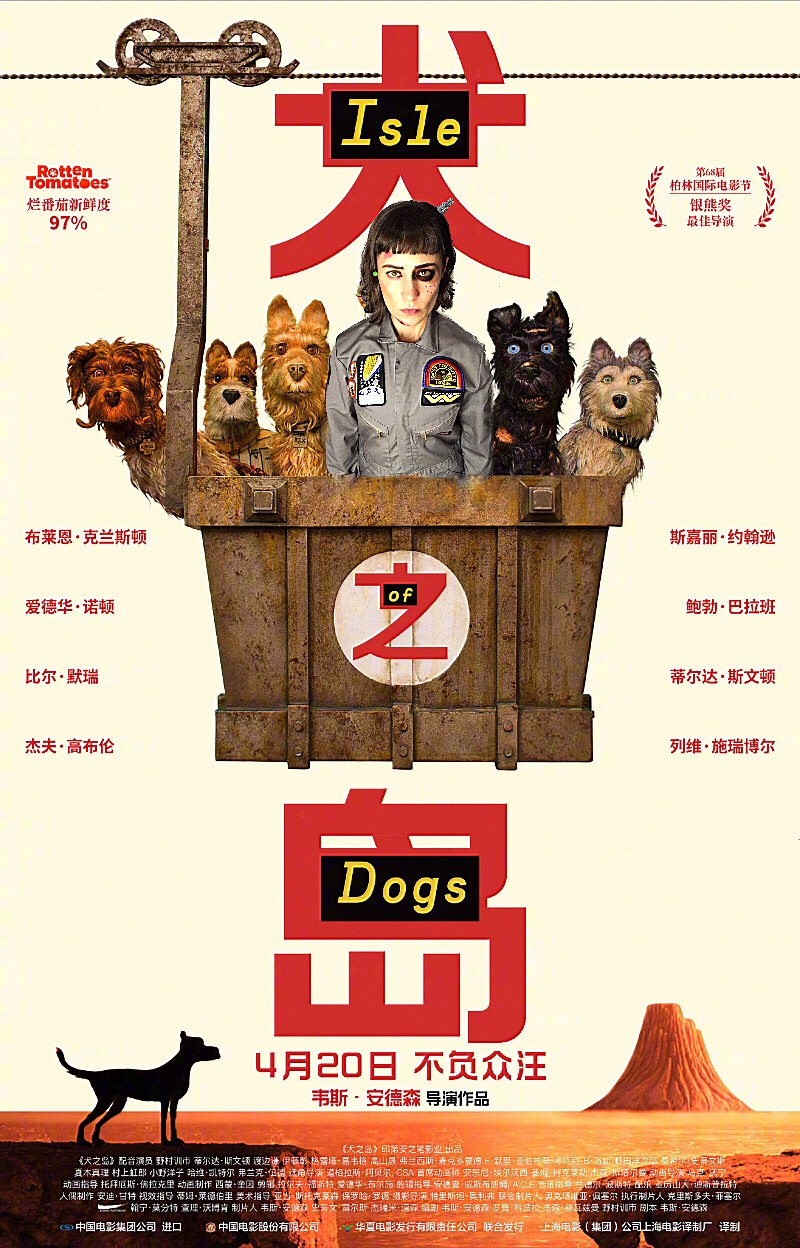 Isle of Dogs
Isle of Dogs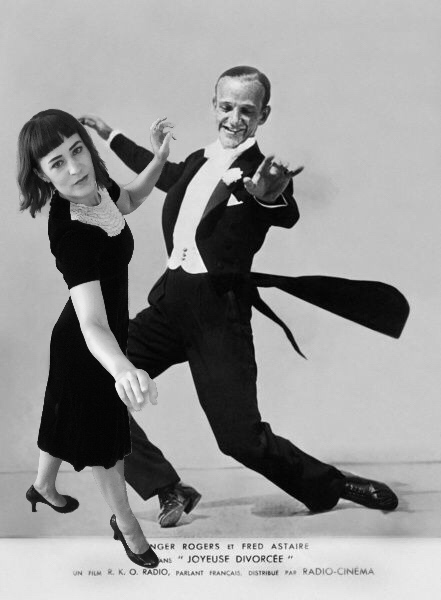 Swing Time
Swing Time
Black Panther
Tom of Finland
Pitch Perfect 3
Downsizing
Ibiza
The Greatest Showman
Movie: The Greatest ShowmanMy Rating: 3 starsI did not care for this movie. And that surprised me very much. Because, this is usually exactly the kind of movie I love—wild costumes, big choreographed musical numbers, a roguish, yet sympathetic protagonist. Sign me up! And, this movie did deliver all of these elements. But, unfortunately the tone was a little too sappy and on-the-nose for my taste. And, it kind of ruined the experience for me. The movie is nominally about P.T. Barnum getting started in the circus and sideshow business. I wasn't expecting the movie to be an accurate representation of that historical scoundrel. And it wasn't. It's a big musical with saturated colors, dancing, and excitement everywhere you look. The movie uses the personage of P.T. Barnum as more of a stand-in for a wild and unconventional businessman. And, it ignores the seedier, more avaricious nature of the enterprise.Hugh Jackman is nothing if not earnest. And, god-bless him for that. But watching sincere love songs, where characters gaze deeply into one another's eyes and touch each other's' faces kinda makes me gag. And, this movie seems to be filled with nothing but that. And, the movie is also full of very high-roady themes, like self-acceptance and pulling oneself up by the bootstraps. And while this is all very morally gratifying, it can get a bit treacly and nauseating. I don't have a very high tolerance for cheesiness, and this movie definitely provided more than my acceptable daily dose. But, I told you I didn't want to get too crabby in this review, so now I'm going to say some nice things.There is still plenty to like about the movie, even if you don't normally go in for sentimental stuff. Like I said, the movie is full of brilliant colors, and music, and excitement. It really feels like a spectacle. And, all the songs are originals. So, even though I didn't find them to be the catchiest songs of all time, it's an impressive feat, and they were still pretty fun. And, I was pretty impressed by the very diverse cast. Of course, it's a Hollywood movie so the actors are all pretty attractive. But, the cast if full of people of all different sizes, shapes, and colors. It goes along with the theme of acceptance, I guess.I don't think you should take my personal dislike of this movie as an indication of what you should do. I recognize that I have very specific tastes and preferences. And, I can see objectively how this movie would appeal to a pretty broad audience. So, if you think this movie looks fun, by all means, go see it. I imagine that most people can stomach a higher level of sincerity than I can, so use your own judgment on this one. But just as a last warning, I thought the trailer made the movie look immensely fun. And, I felt like there was a little bit of a bait and switch.
The Phantom Thread
Red Sparrow
Molly's Game
Baby Driver
Baby Driver
Baby Driver
The Lure
Doctor Strange
Doctor Strange
Lady Bird
The Death of Stalin
Train to Busan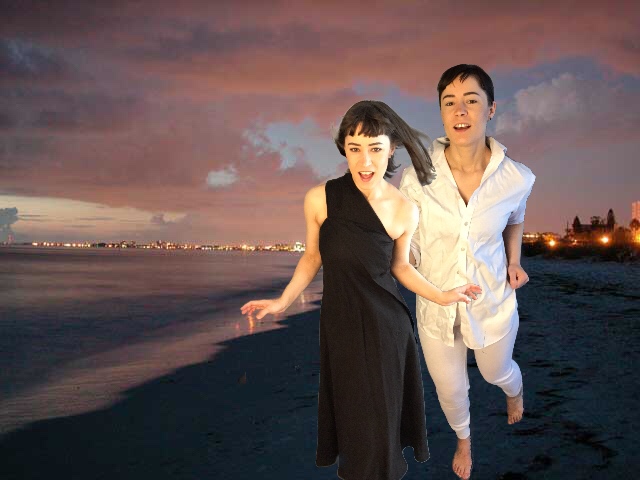 Rough Night
Johnny Mnemonic
Johnny Mnemonic
Johnny Mnemonic
Split
Split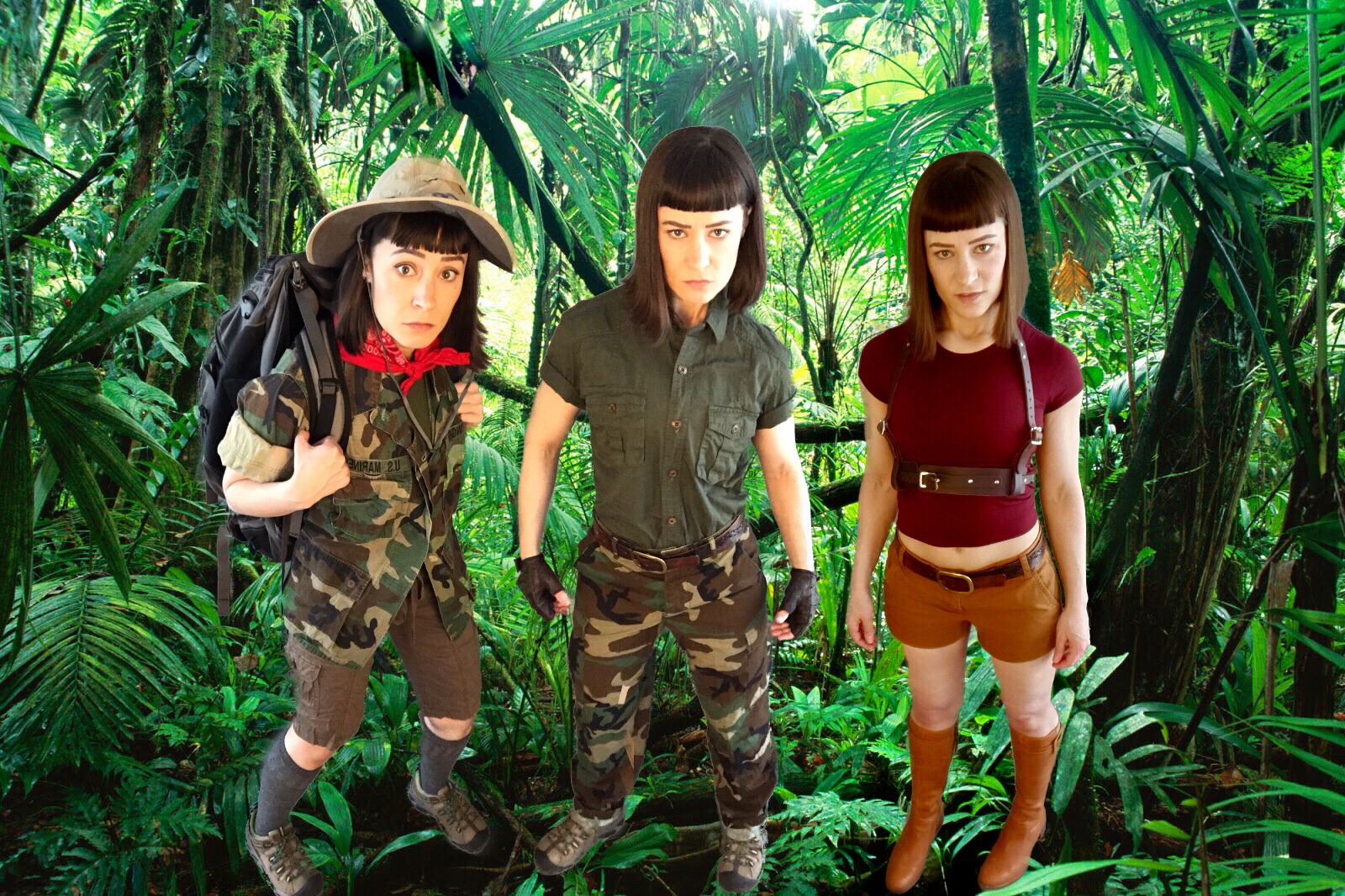 Jumanji: Welcome to the Jungle
Thor Ragnarok
Alien Covenant
Mayhem
Mayhem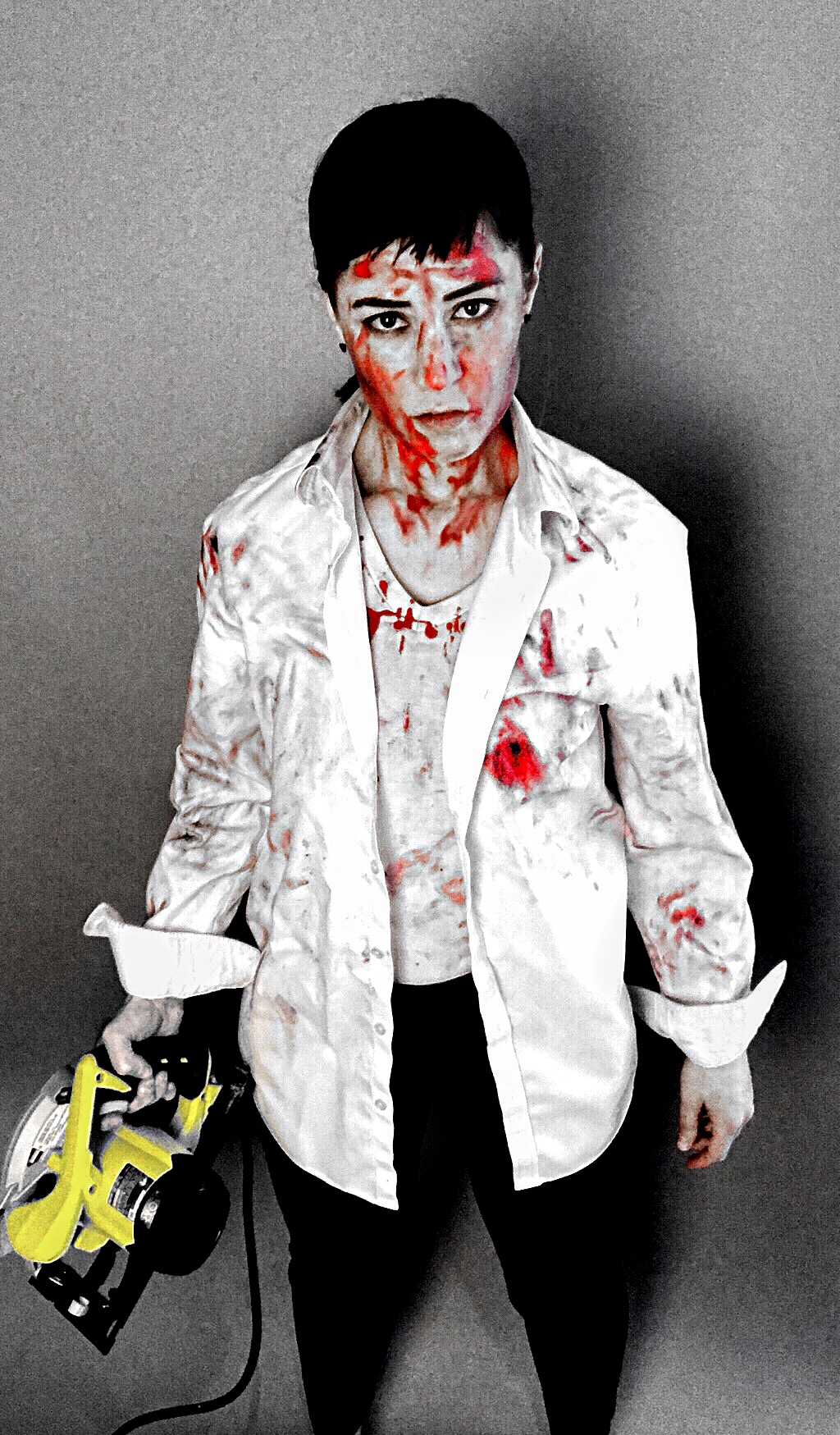 Mayhem
The Shape of Water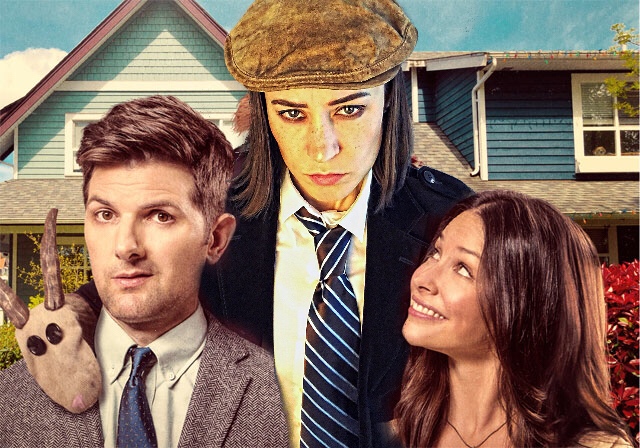 Little Evil
The Wedding Plan
Call Me By Your Name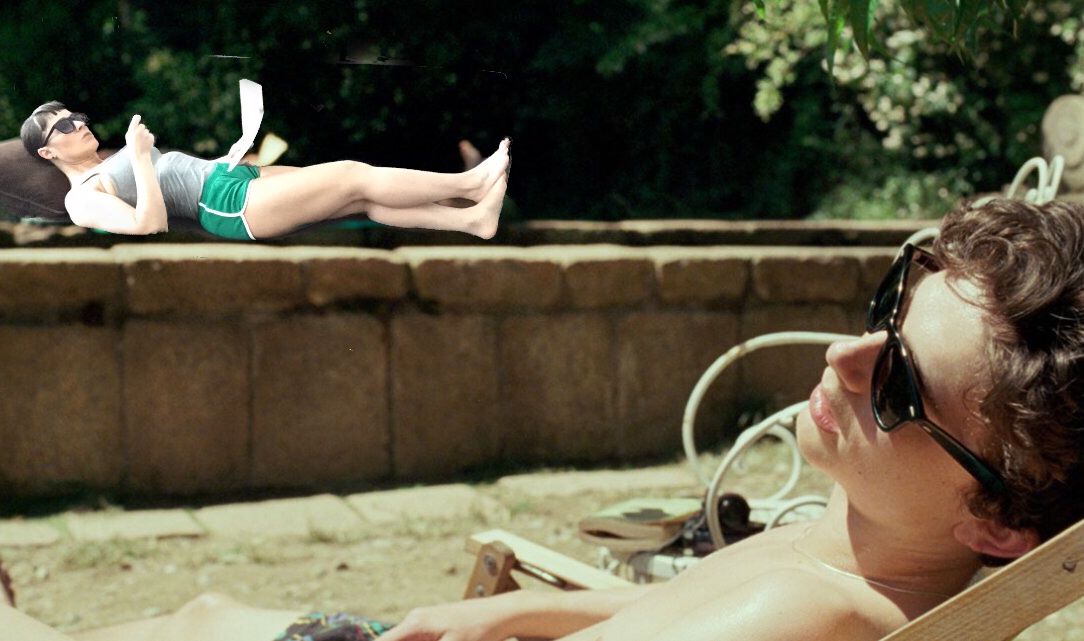 Call Me By Your Name
Wild Wild Country
Ready Player One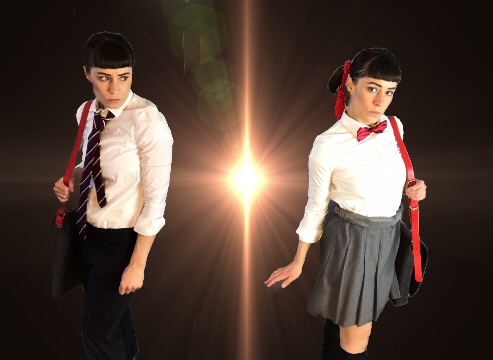 Your Name.
Deepwater Horizon
Deepwater Horizon
Passengers
Star Wars: Episode VIII: The Last Jedi
I, Tonya
I, Tonya
I, Tonya
The Disaster Artist
The Disaster Artist
The House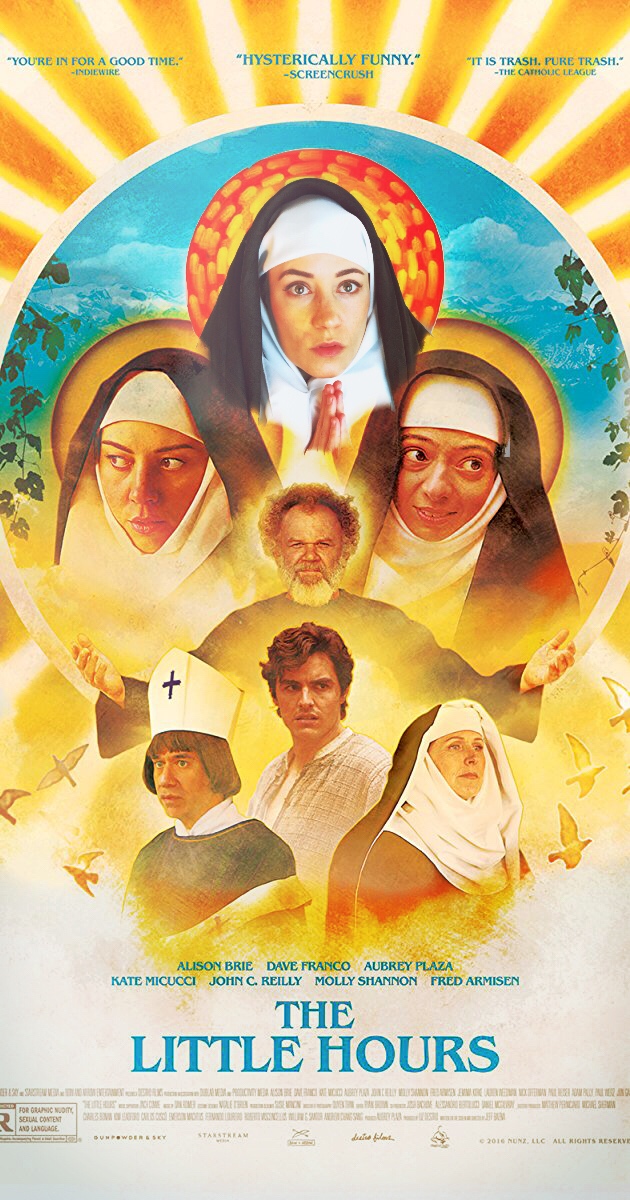 The Little Hours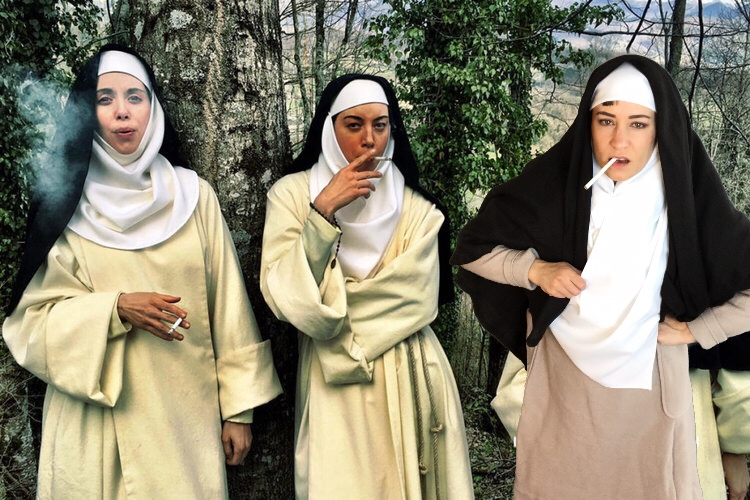 The Little Hours
The Girl With All The Gifts
Jackie
Logan Lucky
1
2
3
4
5
6
7
8
9
10
11
12
13
14
15
16
17
18
19
20
21
22
23
24
25
26
27
28
29
30
31
32
33
34
35
36
37
38
39
40
41
42
43
44
45
46
47
48
49
50
51
52
53
54
55
56
57
58
59
60
61
62
63
64
65
66
67
68
69
70
71
72
73
74
75
76
77
78
79
80
81
82
83
84
85
86
87
88
89
90
91
92
93
94
95
·
·
·
·
·
·
·
·
·
·
·
·
·
·
·
·
·
·
·
·
·
·
·
·
·
·
·
·
·
·
·
·
·
·
·
·
·
·
·
·
·
·
·
·
·
·
·
·
·
·
·
·
·
·
·
·
·
·
·
·
·
·
·
·
·
·
·
·
·
·
·
·
·
·
·
·
·
·
·
·
·
·
·
·
·
·
·
·
·
·
·
·
·
·
·